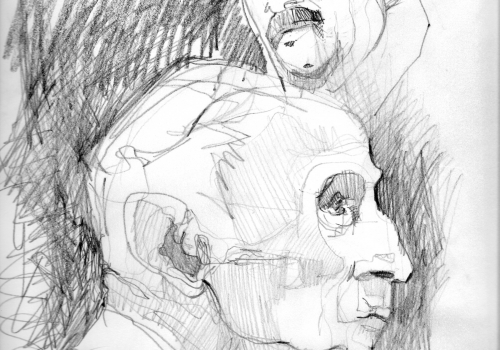 In business, the right artwork can make an all-important favourable first impression to potential clients. It can also make a lasting statement about you and your office.
The Newmarket School of Fine Art is your ideal choice for commercial artwork that will present you and your office in the best possible light.
Our design consultants can work with you to help create just the colour scheme, artwork and designs for your office. And, with our Custom Framing, Drymounting and Laminating services, we have the expertise to help present and preserve any existing pieces of art that you may possess.
In addition, our professional artists can be commissioned to create original works of art, fully customized to your needs.
To find out more, contact us during regular business hours at (905) 836-1231 or email FRED THOMSON at fred@newmarketartschool.com