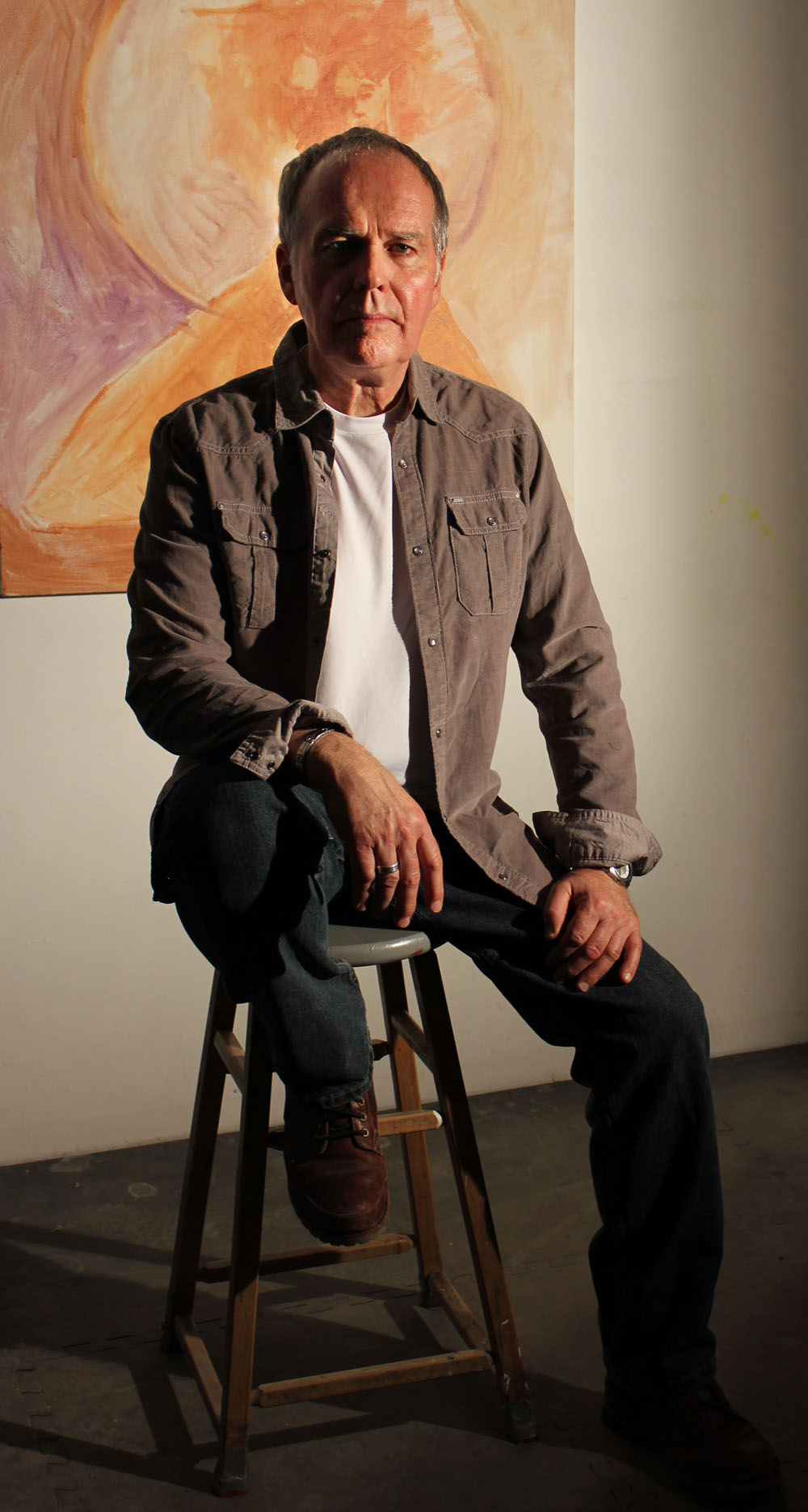 Art and design have been a constant companion in my life. Early education in graphic design and a career in Architecture and Commercial Art strongly influence my painting style.
It is important that my ability be clearly reflected in the quality of my work. Paintings are vivid with bright and thoughtfully placed colour. Paint is applied in layers to produce rich and interesting passages intended to produce a piece of art that celebrates colour shape and form.
The subjects of these bold, bright paintings express a slice of life and an interest in the comings and goings of our everyday path. Whether it be figurative or flowers, landscape or abstract, my aim is to create an image that engages the viewer.
Drawing either as a means to an end, exploration for further development as a painting or as a piece of a work on its' own, is the backbone of the Artist's toolbox. Life drawing is an essential part of my weekly routine to enhance skills necessary to all forms of artistic expression.
12 years of experience teaching at the Newmarket School of Fine Art has enabled me to share my knowledge of drawing and painting to an enthusiastic group of students of all ages.  I am the current owner of the Newmarket School of Fine Art.
The Artist's work can be found in private collections in Canada and Europe.