These images shown are some of our own and we are making them available for purchase in a variety of sizes and on a full range of canvas and papers.
Please contact us for size and pricing information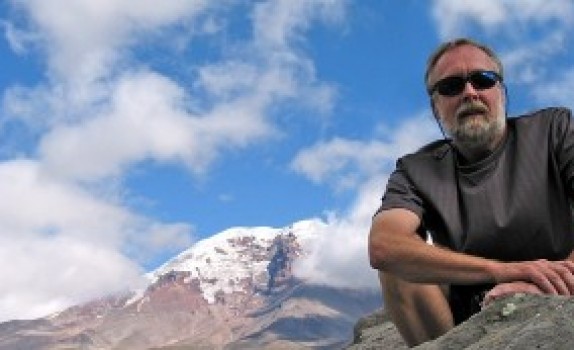 Martin Pryce – Artist Biography
Martin immigrated to Canada with his family as a young child, and they settled in London Ontario. While in London, he studied at H.B. Beal, renowned for its art program and the famous artists that attended and taught there. After graduation, he immediately moved to Toronto and began his career as an architectural illustrator, and was soon to open up his own business. Years of illustration taught him many skills that he used in the continued development of his fine art. In 1992, Martin opened up the Newmarket School of Fine Art in a single room building, and has since grown this venture into a full scale retail business and school providing art instruction for all ages. His talent and teaching skills have awarded him with many students and followers of his art.  Martin has moved to Calgary Alberta where he paints the mountainous  landscape.  Fred Thomson is the current owner of the Newmarket School of Fine Art.
Martin's broad travels and different influences have set him apart from most other artists. The experiences along with his talent have allowed him to develop in many mediums and subject matter; an example of this is his series of rocks. These were inspired by Japanese gardens, and depicts his interpretation of the painting "œThe Journey". In this painting, you are able to visualize the two rocks or the spirits of the rocks moving through life.
Martins love for the female figure has inspired a new series of work that is currently underway. No less important or impressive are his pieces depicting landscapes from across Canada, United States and Europe, as well as his flowers which have a great appeal to many people. He also strives to use a variety of materials and methods of application in his work, always looking for a new way to express a feeling. His journey is an ongoing one and will no doubt evolve and present itself once again in exciting new styles and subject matter.      >> Fred Thomson