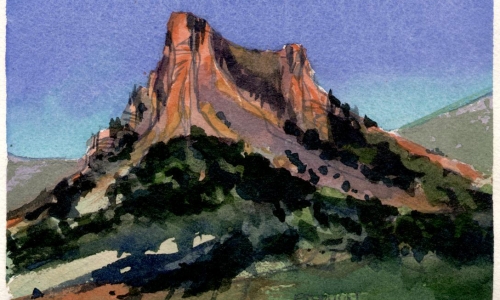 Private Art Classes are available at the Newmarket School of Fine Art for those individuals looking for personal one-on-one instruction.
Available in the student's choice of medium, private classes are ideally suited to those artists looking to build a portfolio to pursue a professional career. They are also available to the casual artist looking to further develop their skill and appreciation of a given technique or medium.
Students are matched to one of our professional artists, who provide personal care and supervision in the area of their specialty.
To find out more or book your private classes, please inquire at the school or contact Fred Thomson at (905) 836-1231 or via e-mail at fred@newmarketartschool.com.