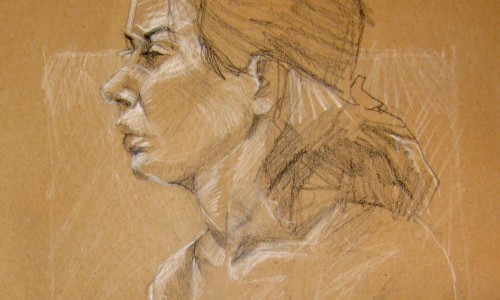 This is an open studio setting where adults are given the opportunity to draw life models without instruction.
Sunday 10 am – 1 pm check out workshops for upcoming dates or call our office at 905 - 836 - 1231 . $20.00 per person per class . Fee must be paid prior to class
Students considering art as a career are encouraged to draw from the figure as much as possible. Those under 16 years of age must provide written permission from a parent or guardian.
Adult Life Drawing
Periodic Sundays - Students should call for information and registration.
| Mon | Tue | Wed | Thu | Fri | Sat | Sun |
| --- | --- | --- | --- | --- | --- | --- |
| | | | | | |  10:00-1:00 |
| | | | | | | |
| | | | | | | |

 = Morning    

 = Afternoon    

 = Evening