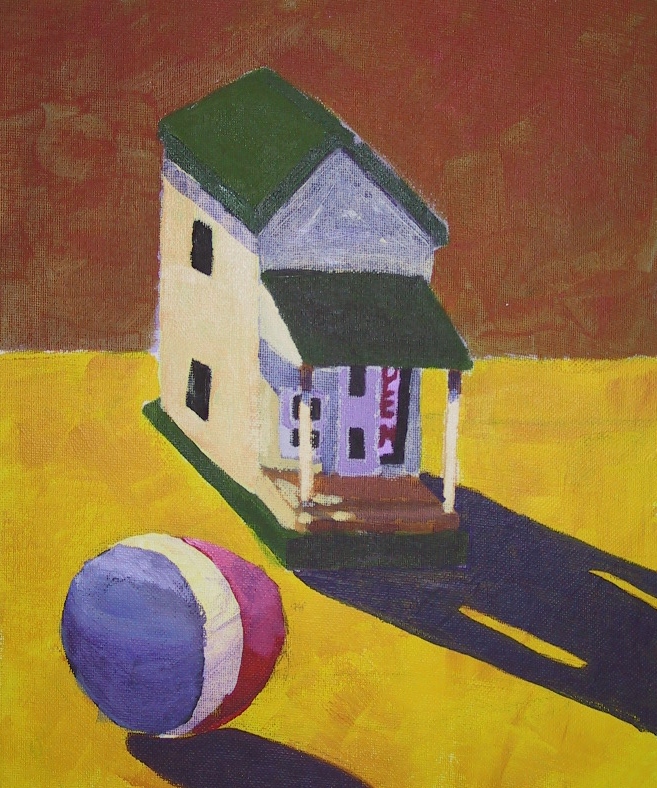 This program is designed so experienced young artists can heighten their skills in observation and technique in a wide variety of mediums.
Building on their previous knowledge of mediums like watercolour and acrylic, students will explore new mediums like conte, and mixed media. They will also explore   concepts in areas like proportion, composition and design. This program has a strong emphasis on drawing and painting.
Ideal for students 9 to 12 years of age interested in furthering their artistic development.
Youth Painting, Drawing & Sculpture  (Level 2)
10 Week Session
2 hours/week
All supplies included.
| Mon | Tue | Wed | Thu | Fri | Sat | Sun |
| --- | --- | --- | --- | --- | --- | --- |
| | | | | | | |
| | | | | |  11:00-1:30 | |
| | |  4:30-6:30 | | | | |

 = Morning    

 = Afternoon    

 = Evening