ACRYLIC PAINTING
Adult classes are open to both beginner and intermediate students. The courses are designed to allow students to develop skills at their own pace, while the instructor assists everyone based on individual needs. From basic skills such as mixing colours, to learning new techniques and perfecting the application of the medium being studied, every student will have the opportunity to grow their practice.
In the acrylics class students learn about the wonderful versatility and flexibility of painting with acrylics.
They also learn about colour theory and proper colour mixing to achieve the desired results.
Students learn about the many techniques and uses of acrylics, including underpainting, layering and the use of mediums.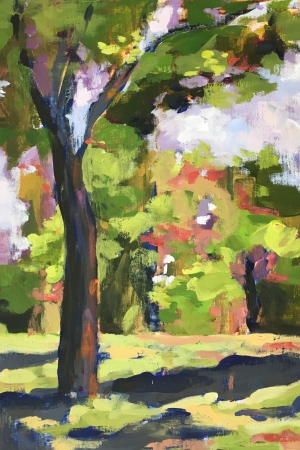 Available Times
Mon

Tue

Wed

Thu

Fri

Sat

Sun

9:30 – 12:00

12:30 – 3:00

 7:00 – 9:30

(This is a mixed class of oil and acrylic painters)

7:00 – 9:30

 = Morning    

 = Afternoon    
 = Evening
Price
| Program | Details | Price |
| --- | --- | --- |
| Acrylic Painting |  2.5 hour class/ Once a week/ 6 week session | $155 + HST (excludes supplies) |