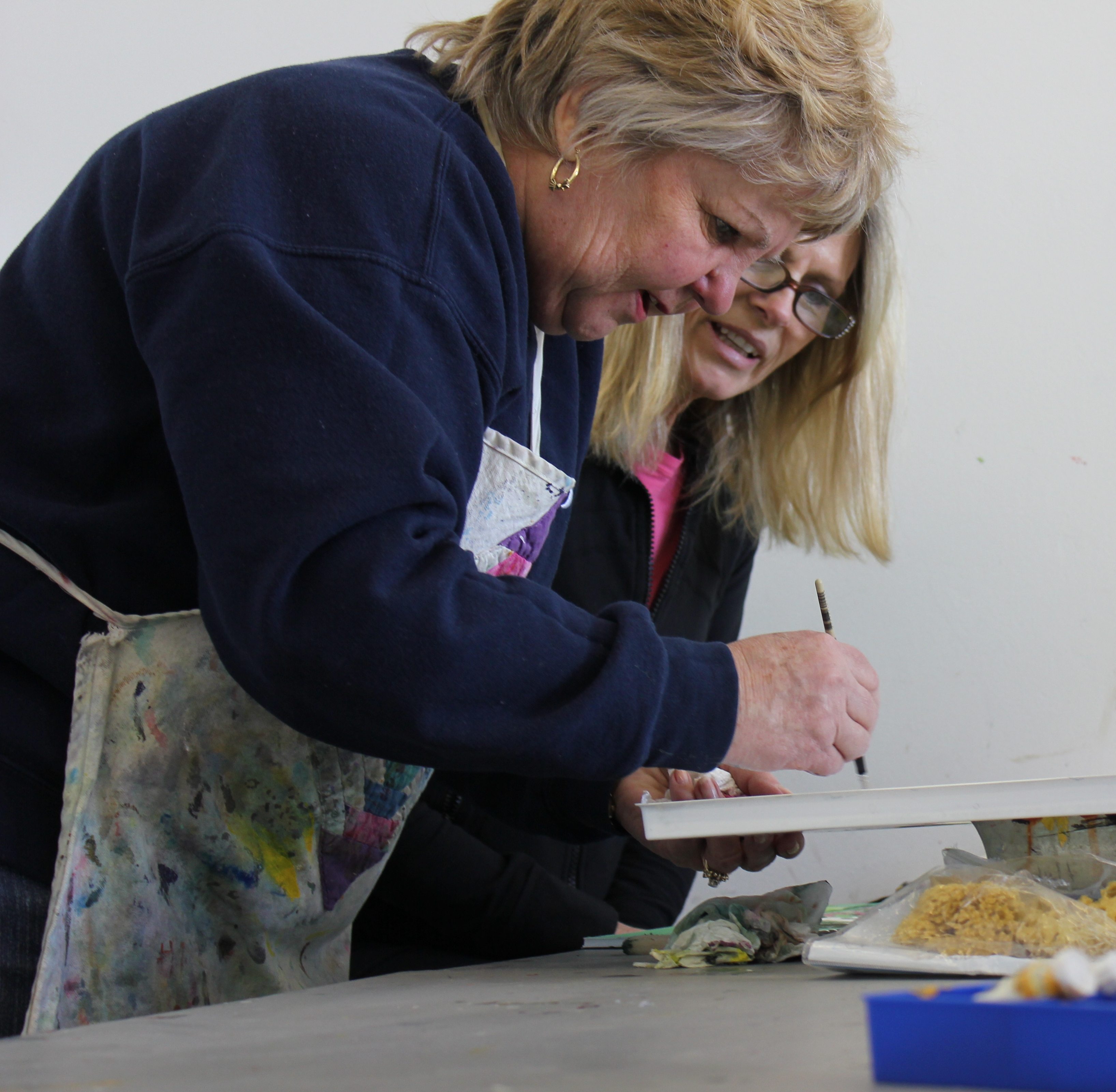 Adult classes are offered as one 2 ½ hour class once a week for a six week session – except for the Drawing program, which runs for 10 weeks. Classes are offered in a fun, interactive environment and are taught by fully qualified professionals.
Beginner courses are designed to introduce the student to the tools and basic techniques used in the art form. The beginner artist learns how to mix colours and use the medium with different effects.
The intermediate level classes focus on new techniques and perfecting application of the medium being studied.
All materials needed for the class are available for purchase.