NEWMARKET SCHOOL OF FINE ART
WE ARE 30 YEARS YOUNG THIS YEAR AND OPEN AGAIN!
WE SELL TO THE PUBLIC AND ARE OPEN FOR RETAIL SALES OF ART SUPPLIES AND PICTURE FRAMING
ALL PICTURE FRAMING IS DONE ON THE PREMISES BY EXPERIENCED PICTURE FRAMERS
ENROLLMENT IS AVAILABLE FOR ALL ART PROGRAMS AND CLASSES 
Founded in 1992, the Newmarket School of Fine Art has long been a destination for those seeking a creative outlet and to further their artistic practice. The School provides high-quality instruction and inspiration to artists of all ages from York Region and across the GTA. We offer a wide range of courses for adults, children and teens in painting, drawing and sculpture. Doubling as an art school and store, we are happy to be your one-stop destination for all art supplies, framing, and reproduction needs.
We invite you to browse our website to find out more about our various programs and our art related services and supplies.
Please contact us if you have any questions and we will be glad to help.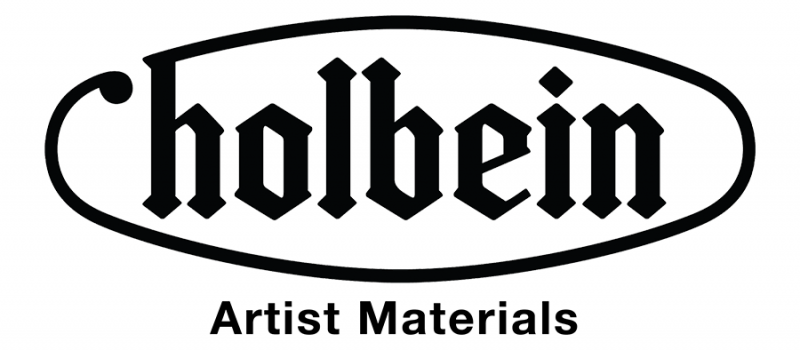 HOLBEIN ARTISTS' OIL, WATERCOLOUR AND ACRYLIC PAINTS ON SALE!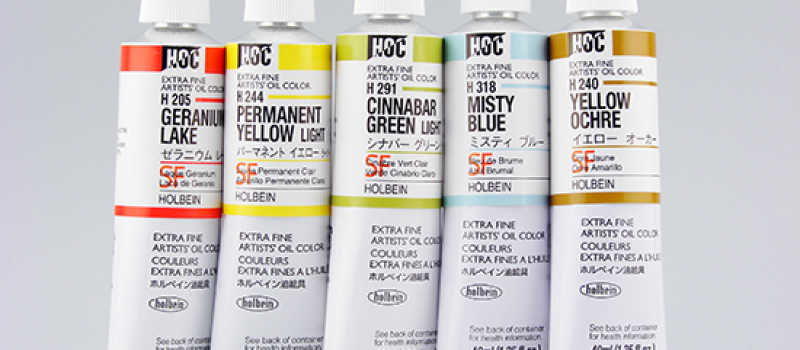 Holbein oil, acrylic and watercolour paints utilize the purest of available pigments and are manufactured to the highest standards of quality control in the industry.
We are offering a promotional price of 20% off all Holbein paints.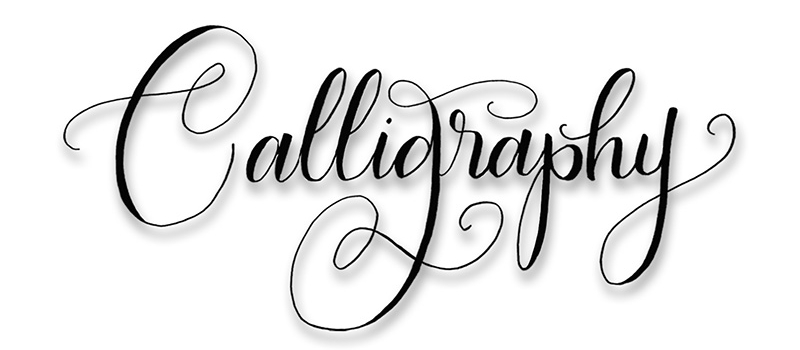 NEW CALLIGRAPHY CLASS!
We are excited to be offering a new calligraphy class.
START DATE TO BE ANNOUNCED
WHAT'S ON AT THE ART SCHOOL?
ALL CLASSES ARE SCHEDULED TO START ON THE WEEK OF SEPTEMBER 12, 2022.
We are open for in-person retail sales of art supplies and custom picture framing. We have a large stock of art supplies on our shelves.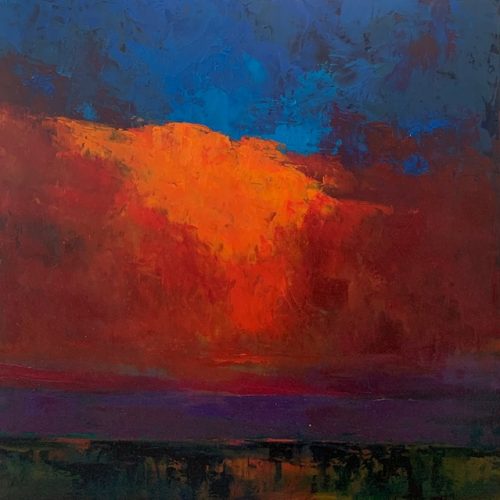 ENROLLMENT IS OPEN

FOR:

ALL ART PROGRAMS FOR YOUTH, TEENS, & ADULTS

REGISTER IN-PERSON

OR OVER THE PHONE

905-836-1231
All classes are scheduled to start the week of September 12, 2022.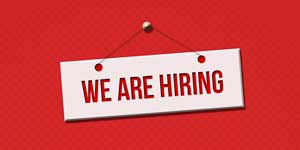 EMPLOYMENT OPPORTUNITIES
We are in search of:
 Enthusiastic art creators interested in sharing their knowledge
If you are interested in joining our team, please email us at info@newmarketartschool.com.
Please attach a PDF of your resume and relevant experience. We look forward to hearing from you!
CALL FOR PORTRAIT MODELS
The Newmarket School of Fine Art is looking to connect with portrait models for costumed and extended-pose events. Experience is welcome but not necessary.
EXTENDED POSE PAINTING EVENT

DATE TO BE CONFIRMED
We are currently arranging our next extended pose day. This is a great opportunity to practice painting/drawing a model in the medium of your choosing.
Please call in or visit us to reserve your spot for this event as the space is limited.
If you would like to be notified about other upcoming life drawing and/or costumed-model workshops/events, please send us an email indicating so and we will add you to our email-list!